Past Projects
Misc #1

Sign up for our E-Mail list
here
. We will send you info on our specials and new interesting things!
Here's some great ideas for your upcoming projects.
click to enlarge...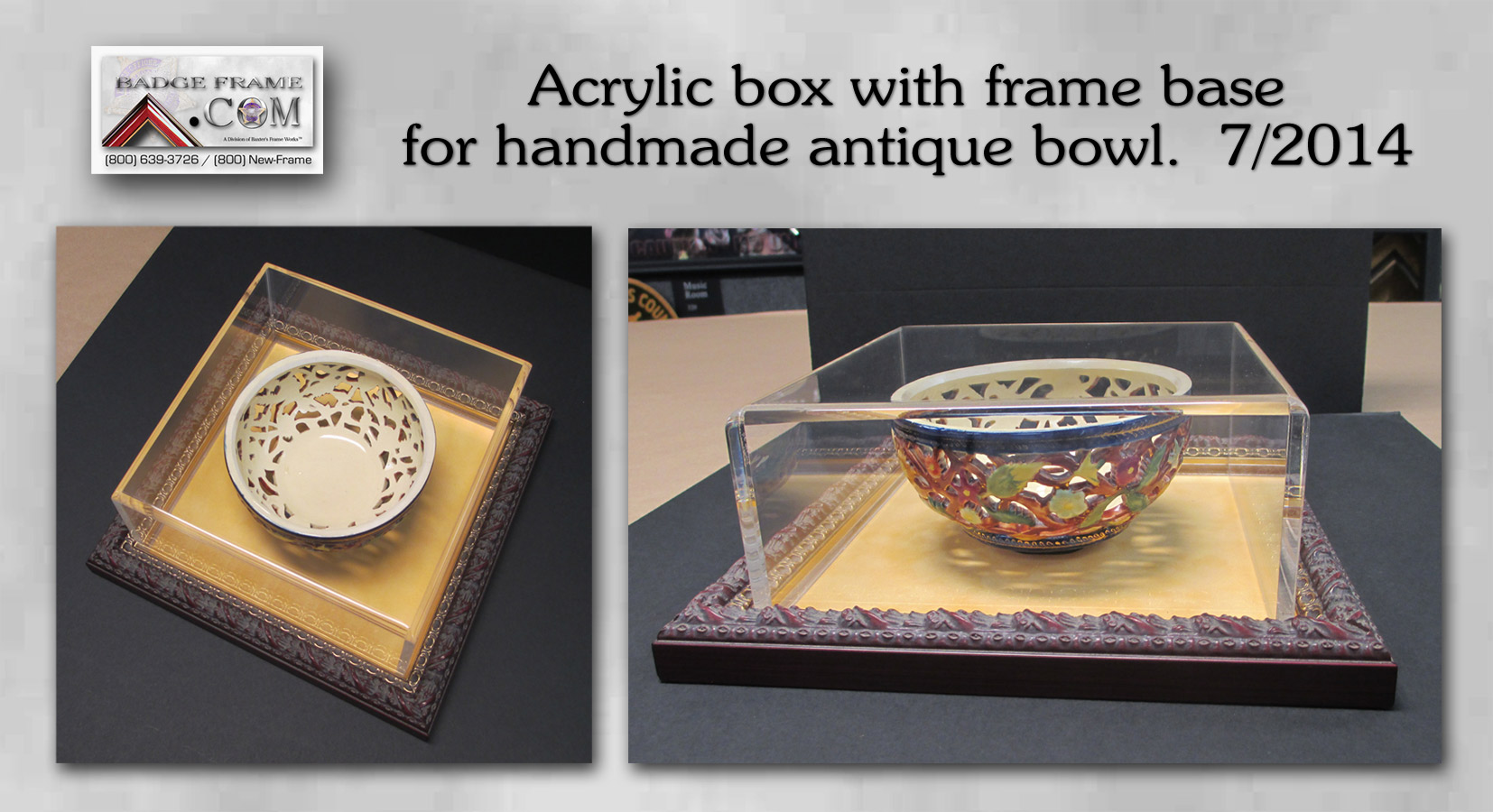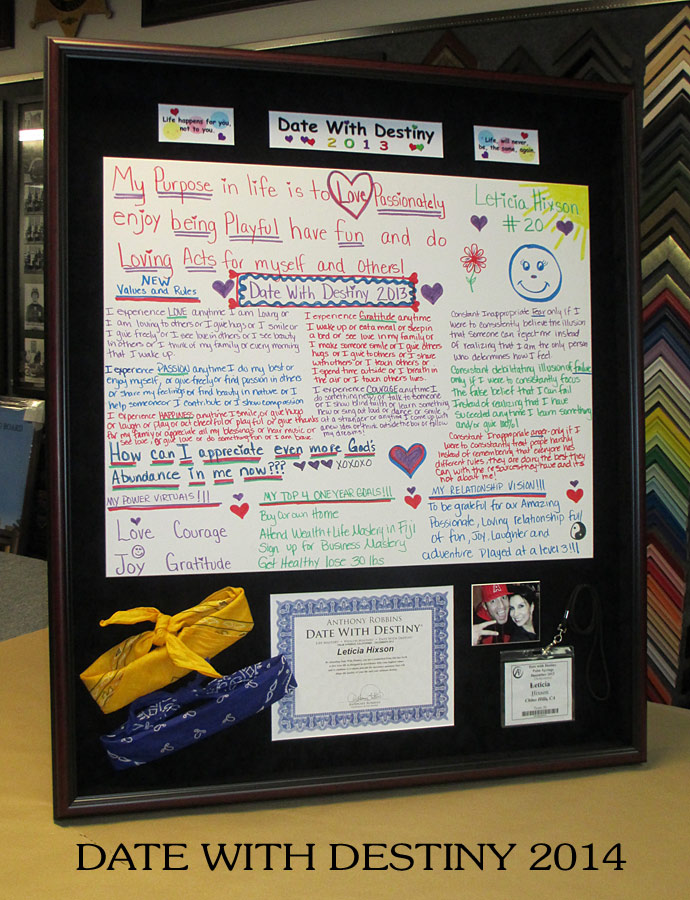 click to enlarge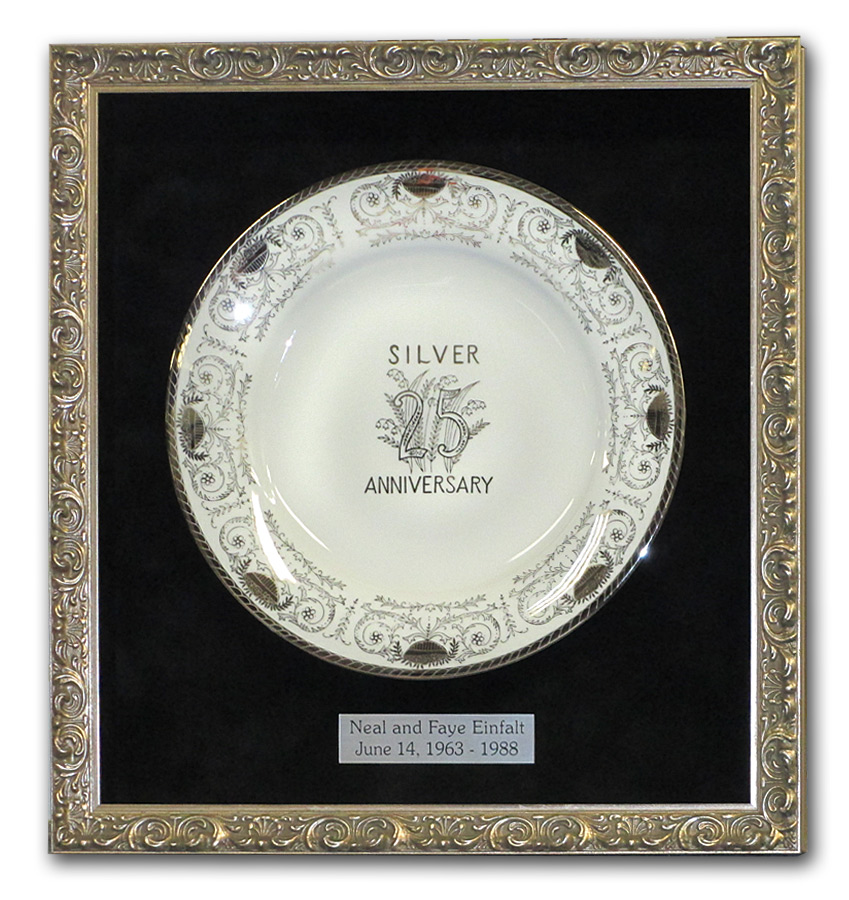 Reeves / Mountain Bike Medals

This piece featured a printed background that included his photos. Patches, medals and number sheets
were all raised and floated for an extra dimensional look. Framed in a satin black shadowbox with lined sides
that continued the image of the backboard. 6/2013
click to enlarge...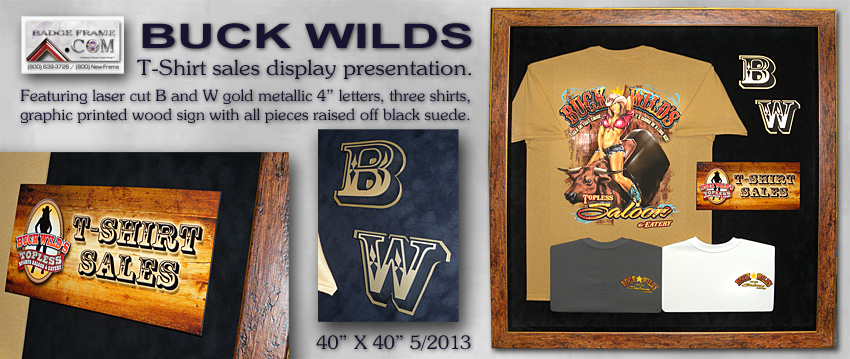 larger image here
larger image here
larger image here
larger image here
Larger image here
larger image here
Close-up of burned plaques here
larger image here
larger image here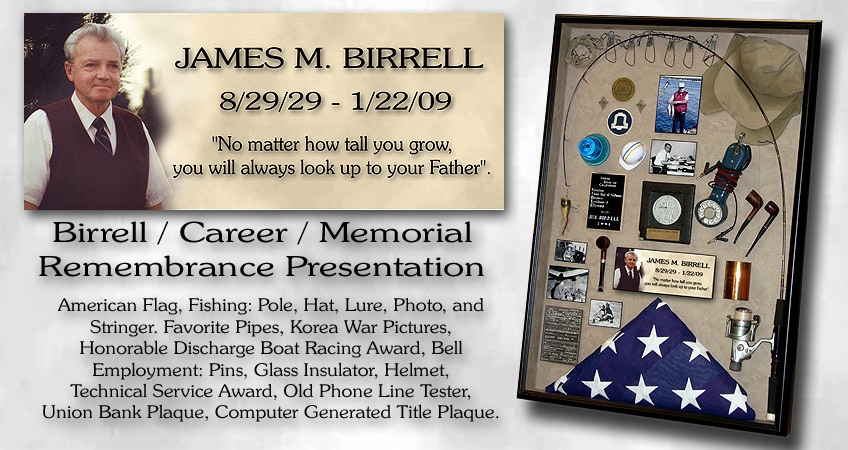 see larger image here
Albums framed for Danny Boyd - Celebrity Dreams - San Diego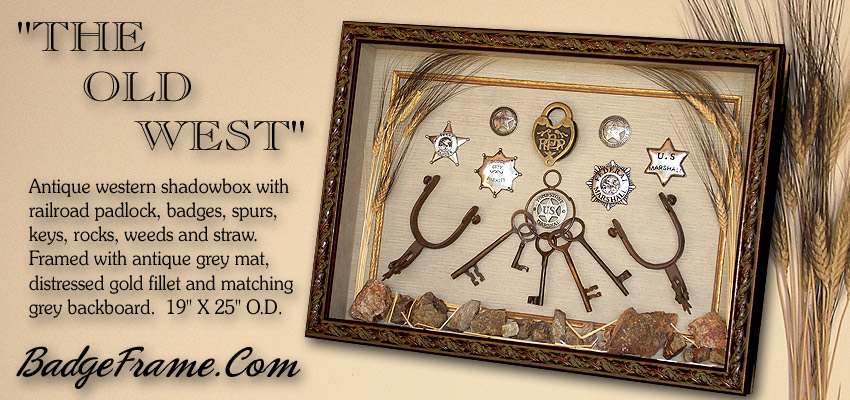 See larger image here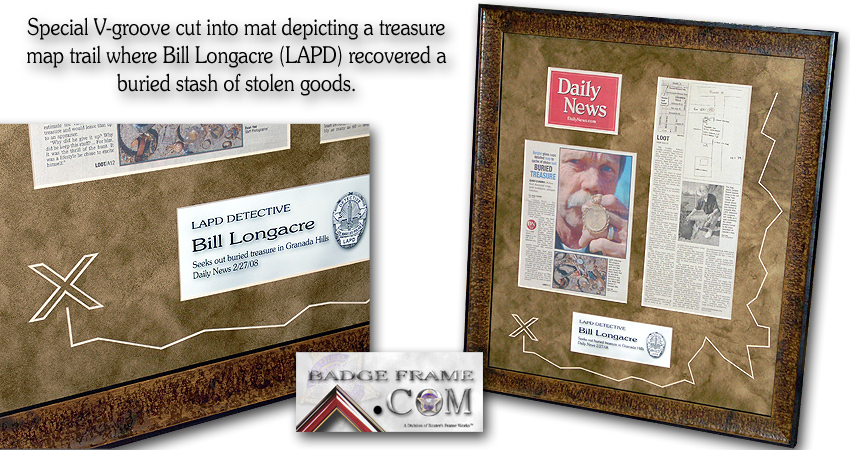 click here to view close-up
see close-up of box here