Sports Related...
Here's some great ideas for your upcoming sports related projects.
Call with questions! (800) 639-3726
click on images to enlarge...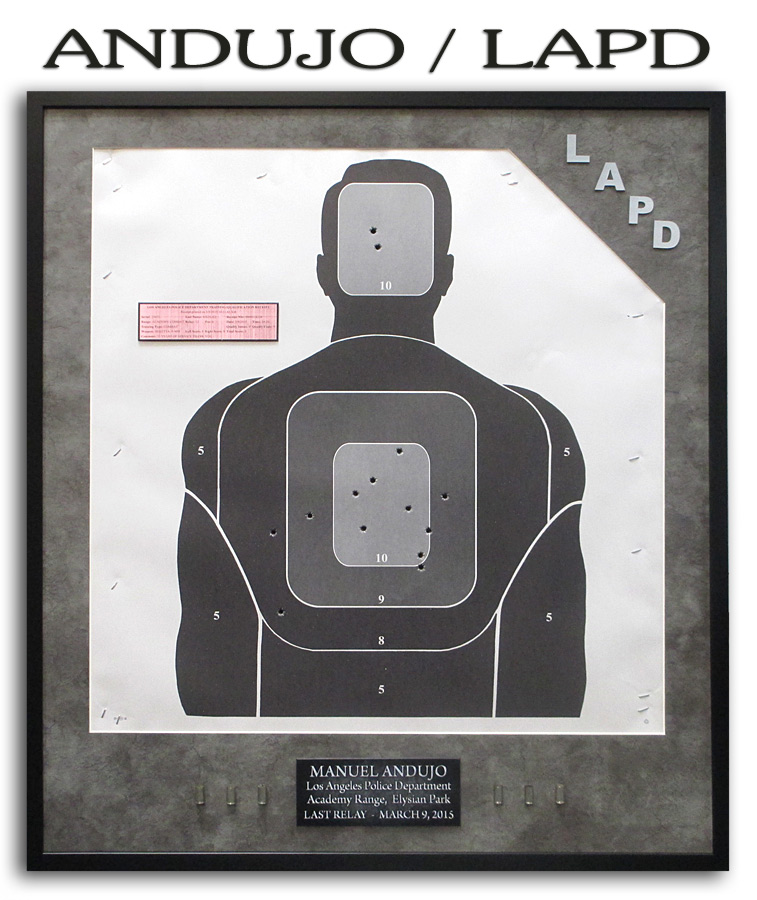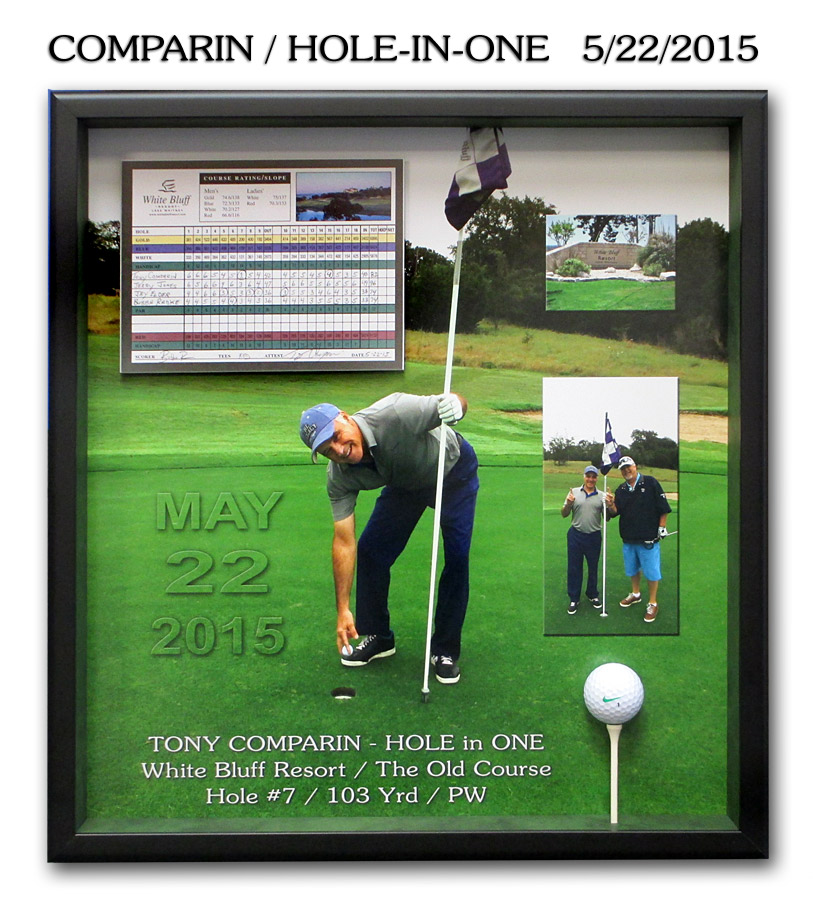 Congrats Bill Beattie / ATCO Raceway
Photoshopped background and reciept of "The Perfect Race"  2 background options shown.

          
10X13 Black Plaque Versions      Recognition Section here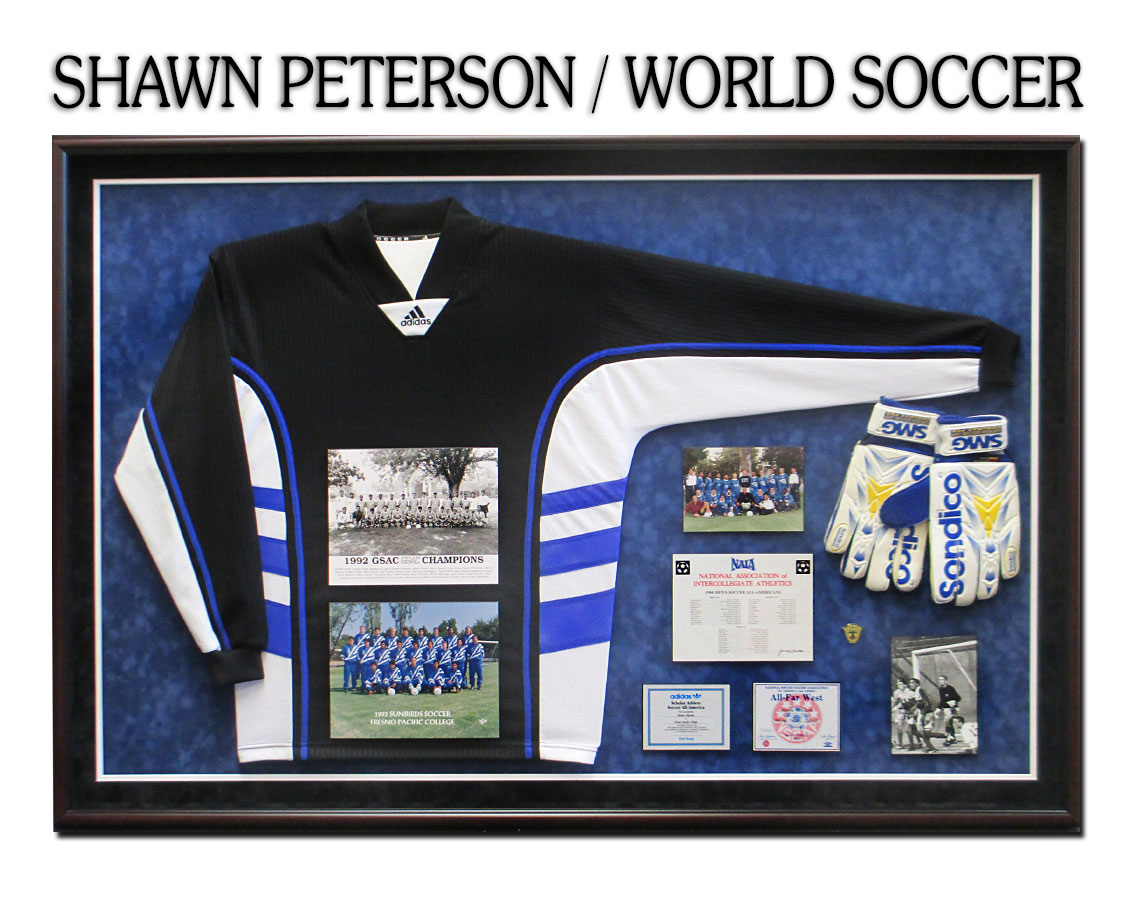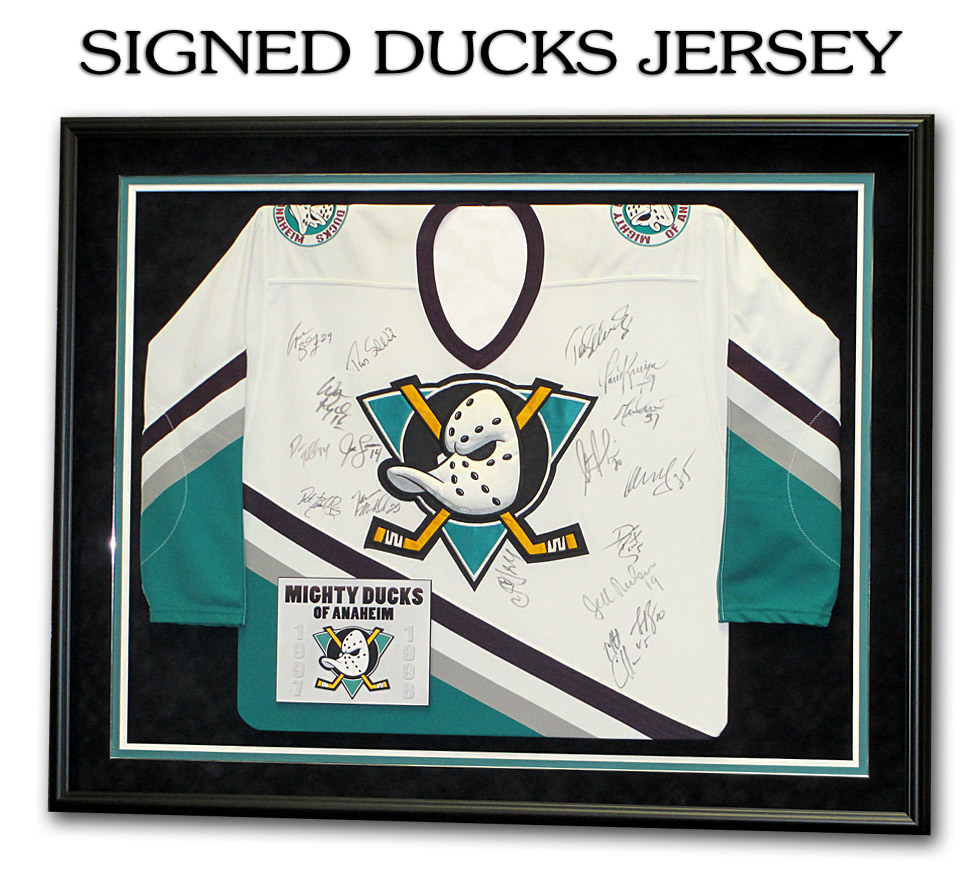 click on images to enlarge
A "Robin Hood". "...a bullseye with another arrow direct hit, splitting or entering the first arrow"
Framed for Bob King 4/2014 / Baxter's Frame Works & Badge Frame. Actual "Open Faced" arrow presentation.
"Open Faced"
Section here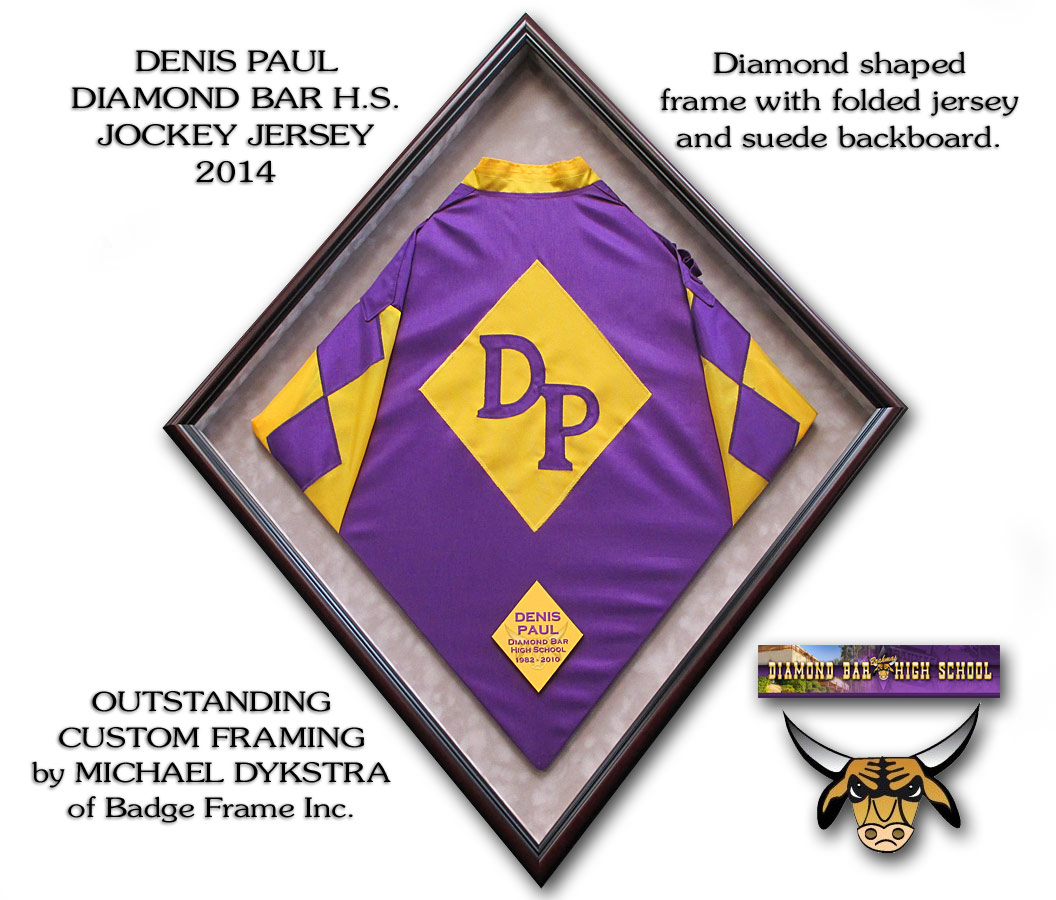 See larger image here
click to enlarge
see larger image here
see larger image here...
Football helmet displays...
Outstanding signed Yankees piece! All hand signed...